Our Current Online course thru TCFLE
Click on the links below to learn more about our online courses
Focus Balance And Flexibility - Online Yoga Class
Focus Balance And Flexibility - Online Yoga Class A 80 min practice where a gentle warm-up sequence followed seated poses, warrior poses, lunges, balancing postures and many creative variations are geared towards supporting your body's flexibility, strength, awareness, confidence, focus and balance.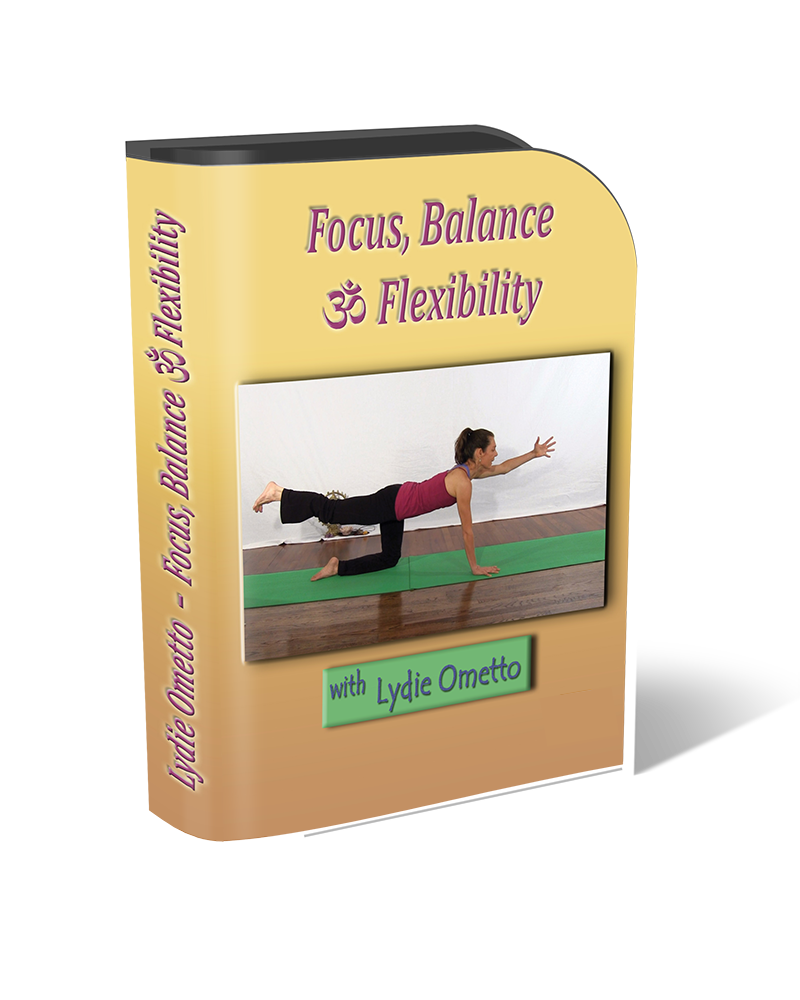 Creative Flow Chair Yoga-Online
Creative Flow Chair Yoga-Online
This practice is geared to folks who have had some previous yoga experience, but anyone can benefit from it as long as you remember to always honor your own body and where your body is ready to go. Flexibility, strength, focus, flow, fun & awareness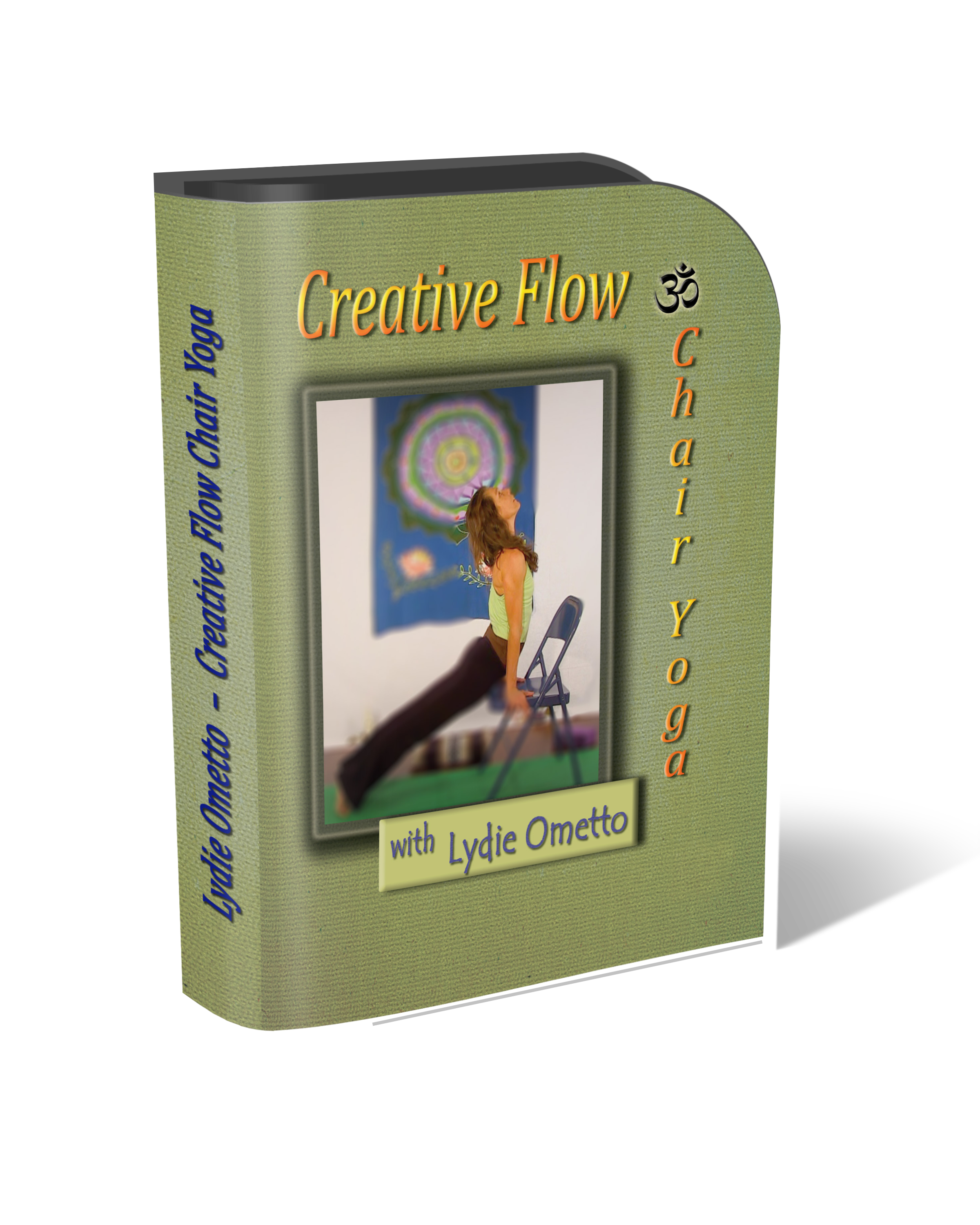 Expanding Space yoga practice-Online
Designed to bring balance of vitality and tranquility, to inspire your heart and ignite your experience of yoga's transformative effects.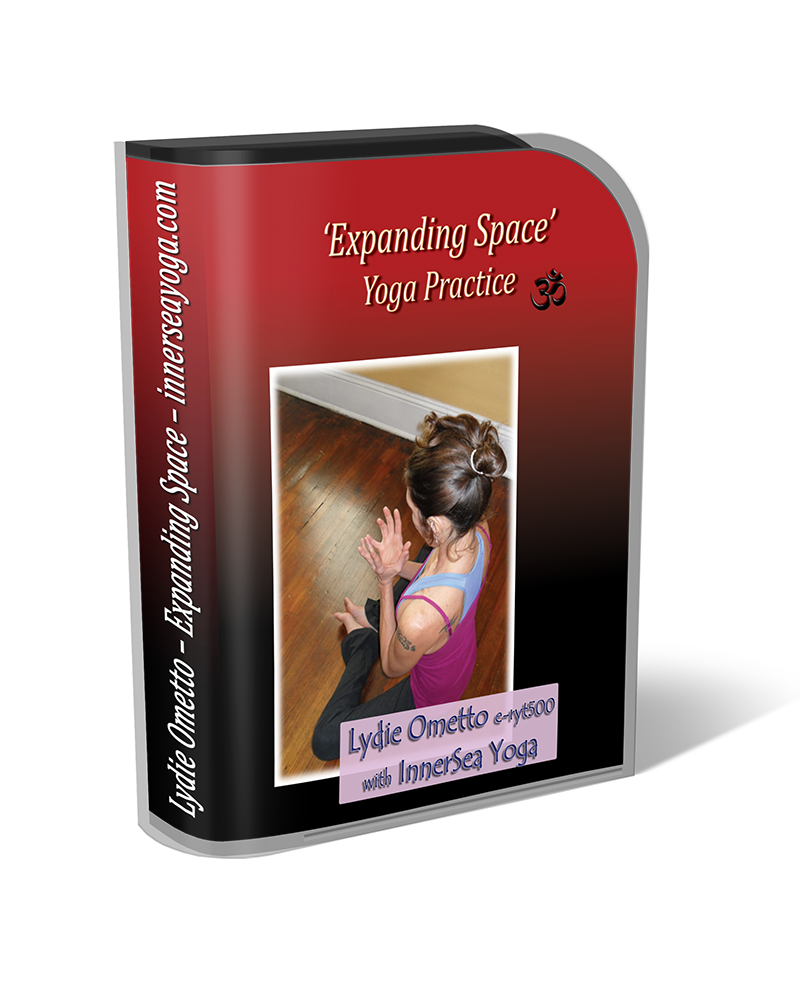 Gentle Floor Class-online
Seated poses are followed by core strengthening, detox twists, hip openers, flexibility awareness and a bit more of joy as we complete the practice with a relaxing and renewal Savasana.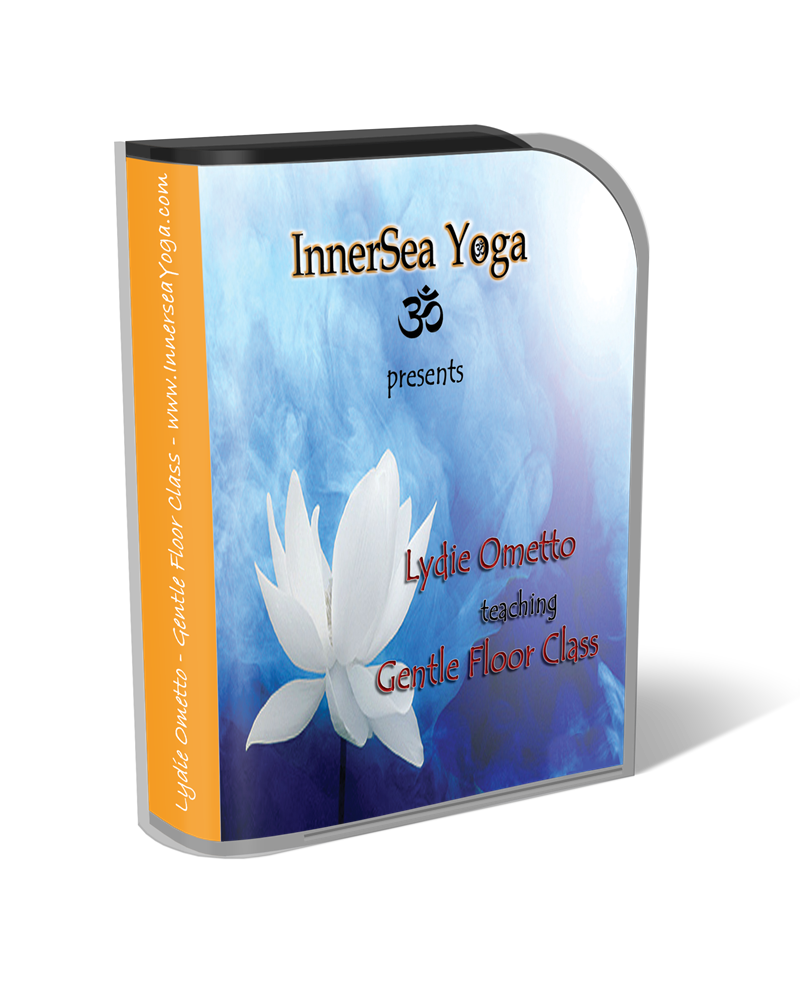 eBay Course
Listing & Selling your own items on eBay Learn how to list and sell items from your house, garage or shed.
Follow step by step instructions on how to list and sell your own items from around your house on eBay.
This is a win-win. You de-clutter your house and make extra cash in the process.
Designing Your Life
Platinum level access to the Designing Your Life membership site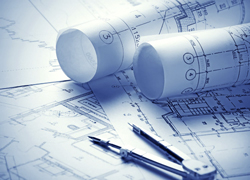 Welcome
Welcome to our Online courses.