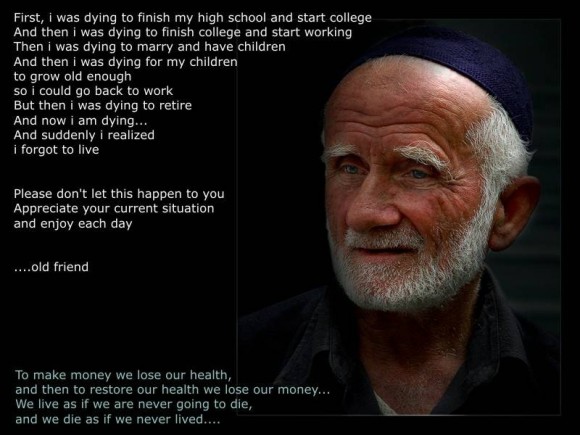 Choose to Live Now !!!
Every Morning This Man Gets $84,600.
Every Night He Goes Broke.
There's an Inspiring Reason Why.
What would you do with $84,600?
If you're Elvis de Leon, you'd do everything you can to spend it all.
Click on the video to Watch- only 1 min

What is it that YOU are waiting for???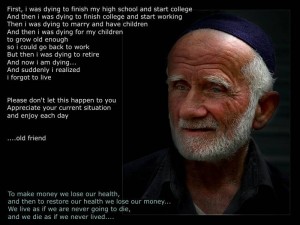 What is the ONE choice you can
make right now
to move in the direction of your dream?
Choose to LIVE NOW !!!
Abundant Blessings
The Center For Life Expression