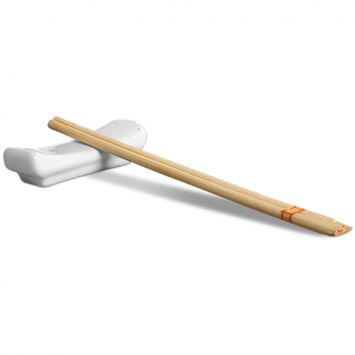 How many times we ALLOW the simple actions of daily living to become a tapestry of words enveloped in a flow of beauty ?
As you FULLY FEEL the words below,
can you express your own 'daily living tapestry' today, even if it is ONLY TODAY ?
Be still – Observe – Feel – Express !
LETTER TO THE CHINESE POET AND HIS WIFE 
Two grains of rice,
yellowed from my quail egg
breakfast, cling to the tips
of my hashi
and I think
of writing to you.
I took only three eggs
from the freckled clutch
softly clustered
under burdocks
near the pond
where I had dug
the crunchy gobo root
last fall. Nearby
dwarf irises whispered
their annual haiku.
And I felt like the fox,
her black front foot
lifted, eyes downcast
like a courtesan's.
Be still – Observe – Feel – Express !
I support you to do so.
In Light, 
Lydie Om. ~ 'the observer'
* This beautiful poem by Don Johnson is from his book – "More than Heavy Rain". Mr. Johnson is a professor of English in the ETSU (East TN State University) Department of Literature and Language, as well as the university's poet-in-residence.